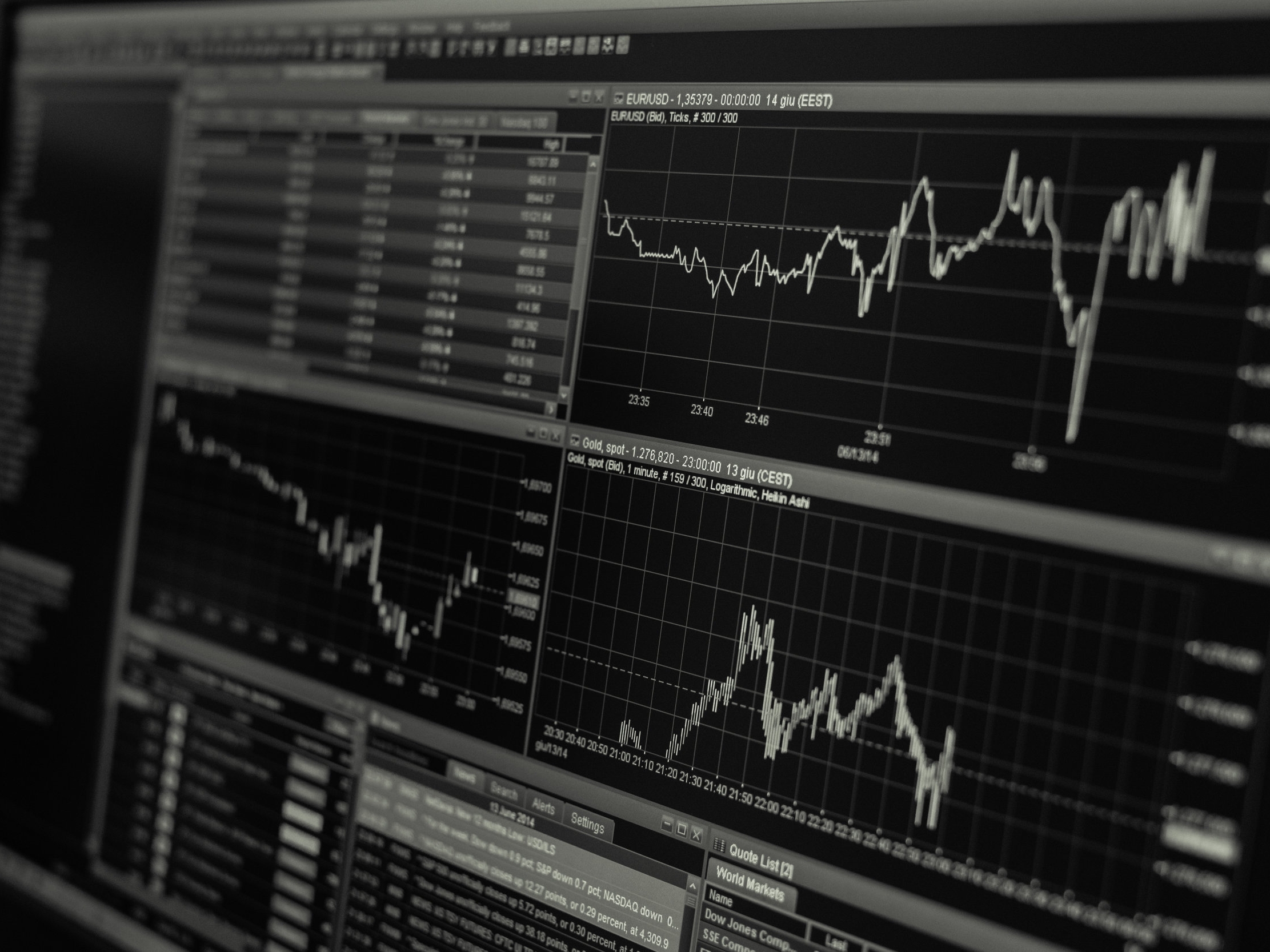 Combining technology with human ingenuity to help solve social problems.
Improving the lives of vulnerable populations through research-based policies and practices, public-private partnerships, and innovative financing.
Sourcing and diligencing investments to drive capital to enterprises that generate a financial return and improve people's lives.
Offering executive education, experiential student learning, research, and nationally-recognized convenings.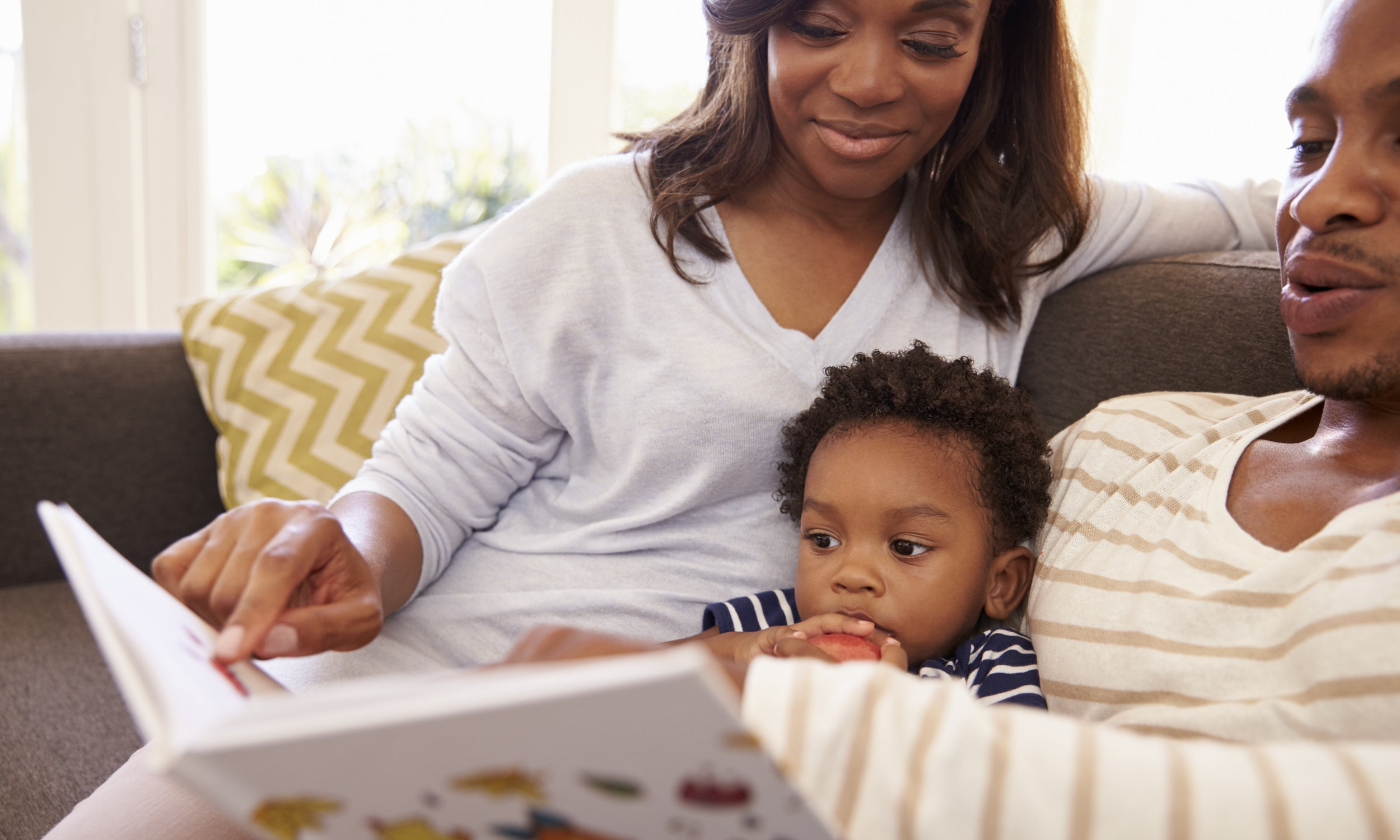 National Collaboration for Infants and Toddlers
The Sorenson Impact Center has teamed up with the J.B. and M.K. Pritzker Family Foundation to enable 1 million children annually under age three to be "on track" for kindergarten readiness.
Philanthropy Should Take Risks
Ford Foundation President Darren Walker challenges the philanthropic sector to be bolder and unleash the power of their endowments through impact investing.
Millennials Elizabeth and Kevin Phillips are boldly demonstrating that there doesn't have to be a trade-off between doing good and doing well.
Four Recipients Awarded the Ivory Prize for Housing Affordability
The nation-wide innovation challenge recognizes solutions to the housing affordability crisis in three focus areas of construction and design, finance, and, public policy and regulatory reform.
Featured Clients + Partners
Schedule a free consultation