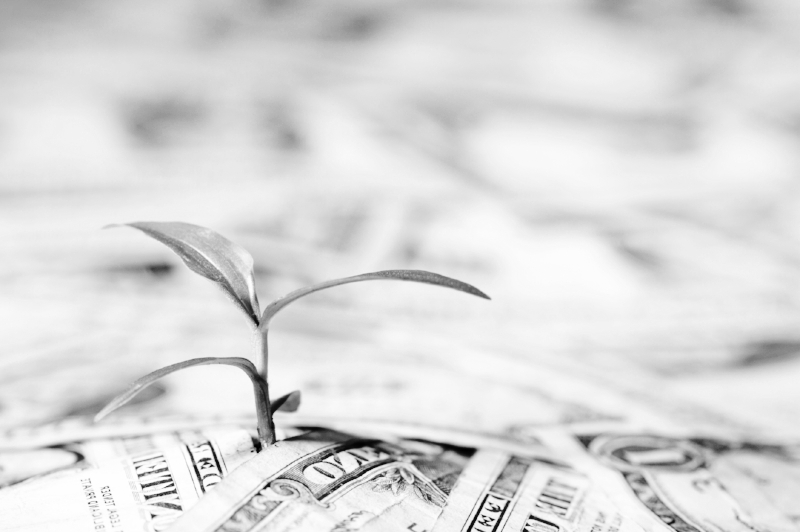 Where global change starts.
Many social entrepreneurs still face barriers to raising capital, particularly when scaling their nascent companies. Through its impact investing arm, Sorenson Impact targets investments in the "Pioneer Gap"—that place where markets fail and aid doesn't exist. We deploy capital to early-stage social enterprises taking on big global challenges: poverty alleviation, job creation, sustainable energy, sanitation and hygiene, and carbon reduction, as well as education, healthcare, and housing affordability
OVERVIEW
Sorenson Impact collaborates with external partners, such as, governments, impact investment funds, entrepreneurs, innovative nonprofits, family offices, and foundations to facilitate investments, grants, and create new business lines where critical needs are apparent. Looking to build the next generation of thought-leaders, we provide students with first-hand experience in these deals, a unique experience that provides them with the opportunity to be future change agents. More than 400 students have worked with us to date, helping to facilitate investments in more than 150 companies.
Facilitating growth in this sector often leads to partnerships that spur co-investments with top social investment funds across the globe, further accelerating the ability to scale these endeavors. To-date, we have worked on over $100 million in impact investments, directly affecting millions of base-of-the-pyramid consumers, alleviating millions of tons of carbon emissions, and creating thousands of meaningful jobs.
VENTURE CAPITAL WITH VISION
University Venture Fund II will invest in companies that are seeking positive social and financial performance. UVF II's network will provide best-in-class deal flow of impact investments for the Fund. It builds on the learnings from the original University Venture Fund to provide an unparalleled experiential education for students interested in impact investing, while providing professional governance and investment rigor that sophisticated investors require.
How we support impact investors:
investment research & analysis
We provide customized due diligence and modeling for investment deals both domestically and abroad.
We offer comprehensive studies of nearly any sector in the impact investing industry, including analyses of competitive landscapes, industries, go-to-market strategies, management teams, and financial projections/exit strategies.
We provide advisory services and analysis regarding the best impact metrics to utilize, their evaluation, and industry best practices.
For more information on how we can catalyze your initiatives: