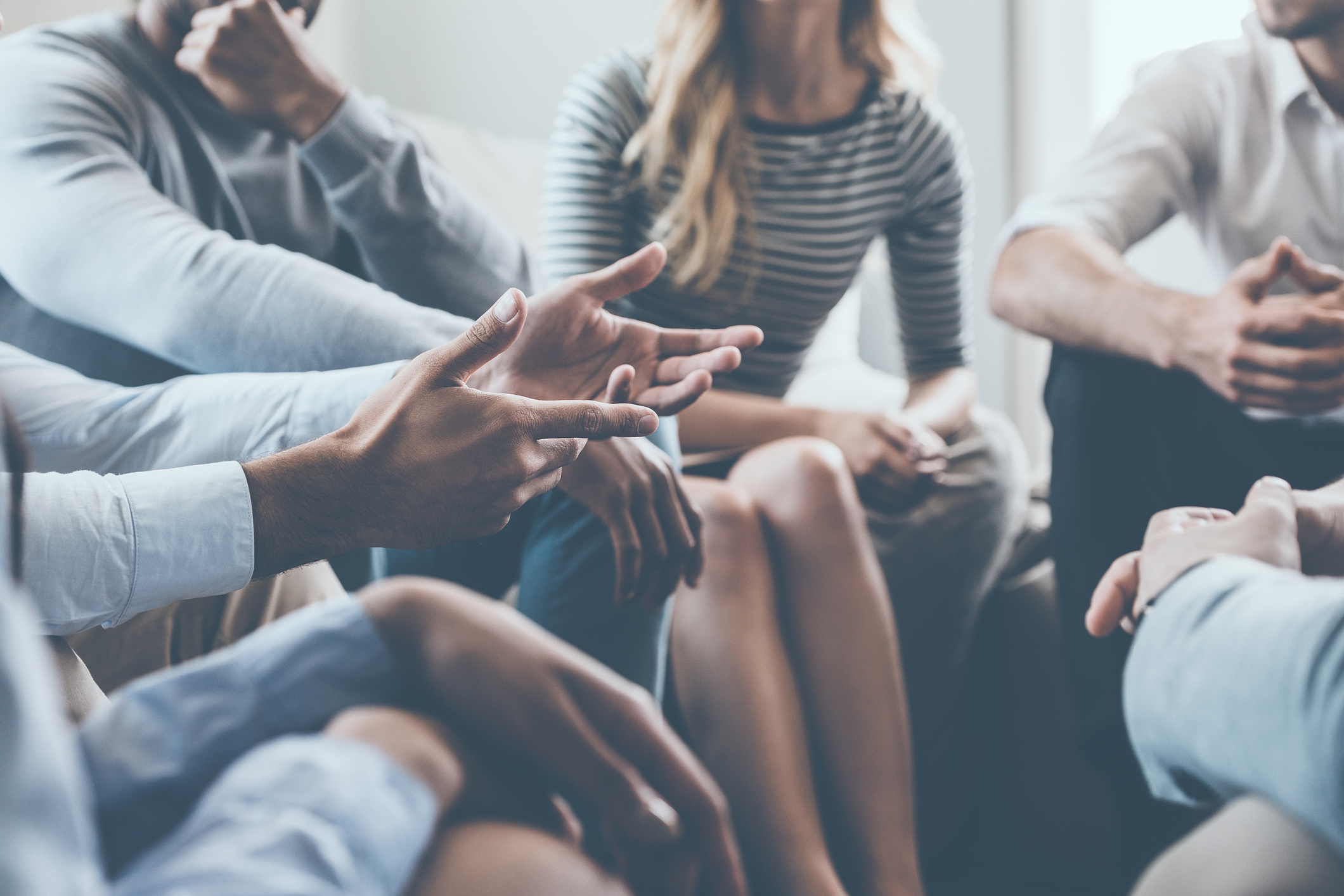 At the Sorenson Impact Center, we marshal capital for social good, empower data-driven programs, break down silos across sectors, and equip the next generation of leaders with social purpose.
Endowed by James Lee Sorenson in 2013, Sorenson Impact focuses on impact investing; impact measurement; program performance & innovation; and field-building.
Since its inception, Sorenson Impact has leveraged seed funds with the following results: direct facilitation of over $100 million in impact investments in over 15 countries; acquisition of 4 U.S. Federal grants for advancing Social Impact Bond development in areas such as criminal recidivism, early childhood outcomes, mental health, and homelessness; raising $10 million in venture capital for University Venture Fund II; and endowing two full professorships focused on social impact.
In three years, the Center has grown to 28 full-time professional staff with an annual operating budget of $4 million.